I purchased a Zutter Bind-It-All V2.0 around Christmast time 2009 and I've been a bit intimidated to use it.

My solution: Take a BIA course at My Creative Classroom.
The result: I'm no longer scared of my Zutter BIA.

Here is the first project I made (after the initial cutting guide):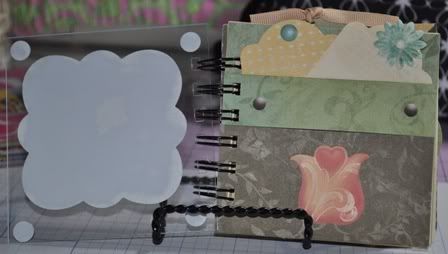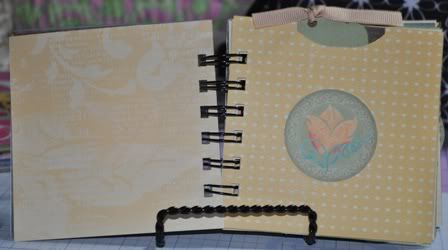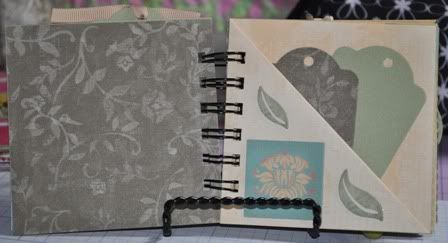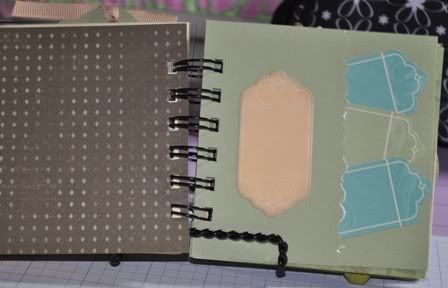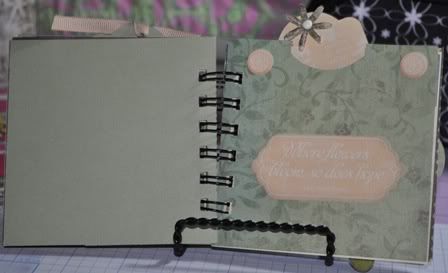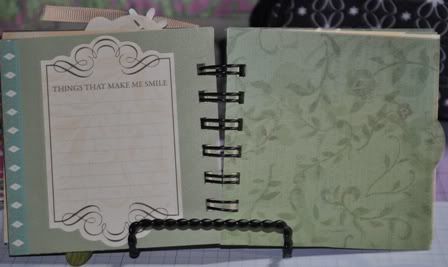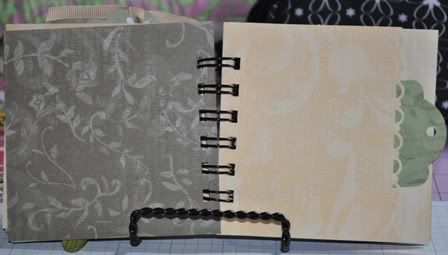 Products used:
~ Zutter Acrylic Covers
~ Zutter BIA V2.0 (the pink one)
~ Zutter Binding Rings
~ CTMH Veranda LV2 Paper Pack
~ CTMH Veranda Stickease
~ Misc. flowers
I'm not quite sure what I will do with it, but I'm excited to have started a friendship with my Zutter.
Until next time!