I absolutely LOVE Bo Bunny products and their class kits. Their class kits provide a great starting point for some creative projects. Here is a ME CD Envelope Book that I did recently.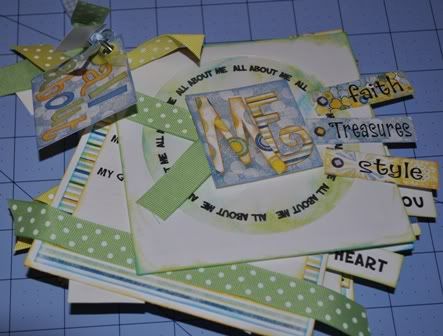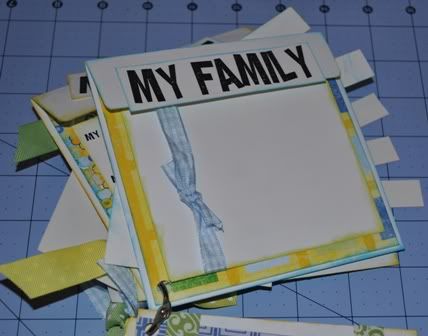 Products Used:
~ Bo Bunny About Me Class Kit (included everything I needed)
~ Adhesive and Paper Trimmer
I never really looked at CD Envelopes and thought of anything exciting, now I will!
Until next time!