I made this project at a class last month and decided to use my Zutter Bind-It-All instead of the 3 rings that came with the project kit.

Here is my result: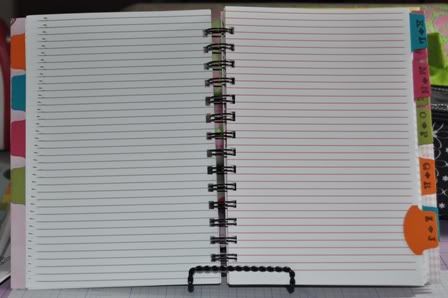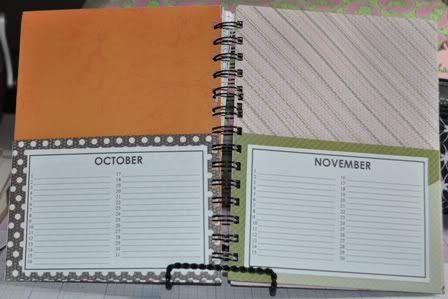 Products used:
~ Stampin UP! papers and punches
~ Zutter Bind-It-All V2.0
~ Zutter 3/4" Binder Rings
I loved what I learned from the class and can easily alter the project so I can use my CTMH products. However, I'll probably leave out the Address Book portion as I no longer keep my contacts in that format, they are all on my handy dandy iPhone or My Touch.
Until next time!