This project was created with a Bo Bunny Class Kit.

Included with the kit was:
* 1 set of Bo Bunny Binder Chipboard Refill Pages
* A set of the Kitchen Spice Paper Collection

I also purchased coordinating stickers and embelishments.

This was actually my 2nd project I began working on but it took a bit longer than some of the others because I needed to have my boyfriend out of our shared office so I could complete it (it was a gift for him).

Now he just needs to add in his favorite recipes!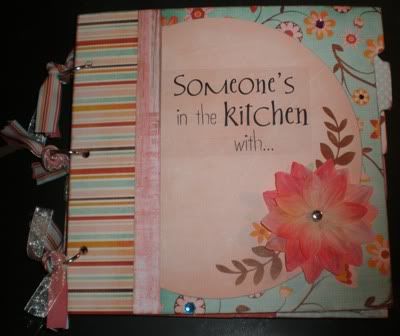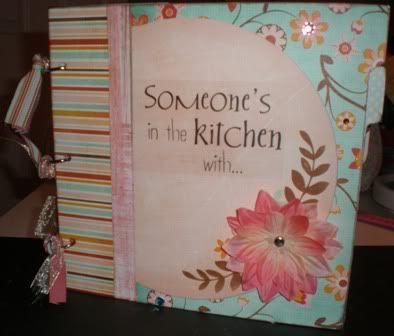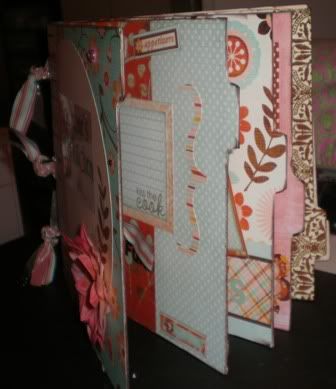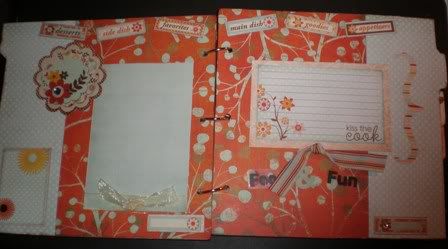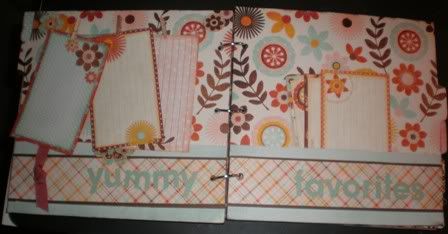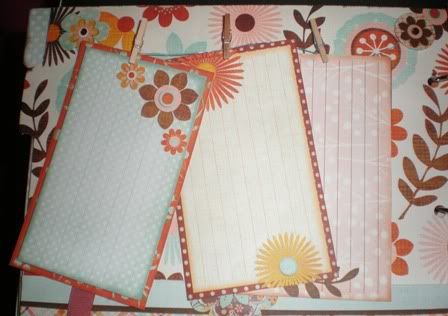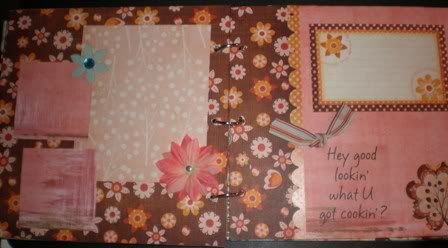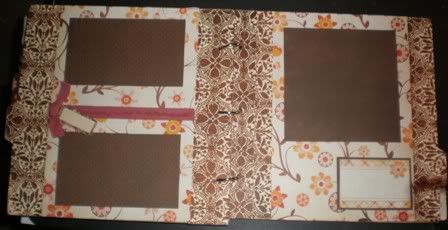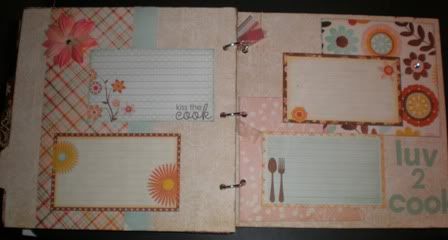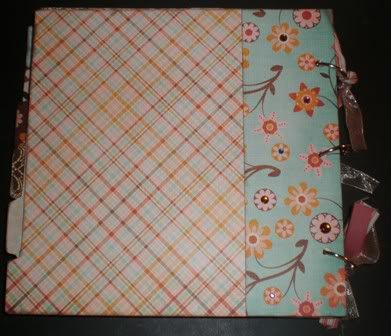 Until next time!
~Cassandra~