Did you brave the stores or the Web and go holiday shopping?
I did and I have to say that this year was quite peaceful since I completed most of my shopping online, before Thanksgiving.
Lowes, had their Black Friday Doorbuster's available online at 12am EST Thanksgiving Day (10pm AZ time Wednesday). So just after 10pm my time on Wednesday, I went and added all of my goodies to my cart, clicked on "store pickup, and checked out. Super Easy!!
What was on my shopping list???
Skil 15-Amp 10" Table Saw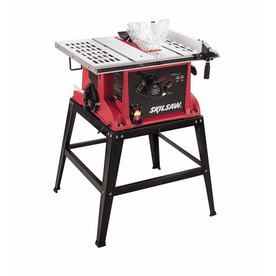 Skil 15-Amp 10" Compound Miter Saw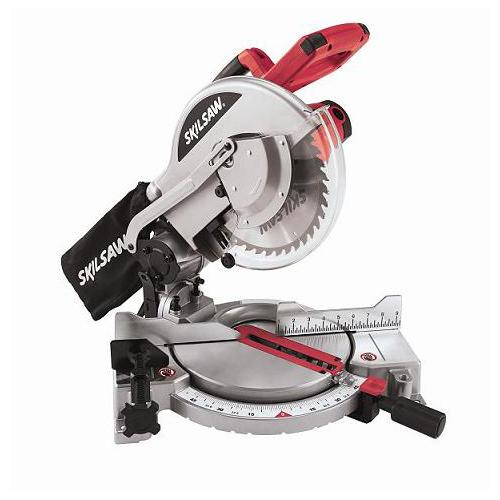 Black & Decker Power Tool Accessories Kit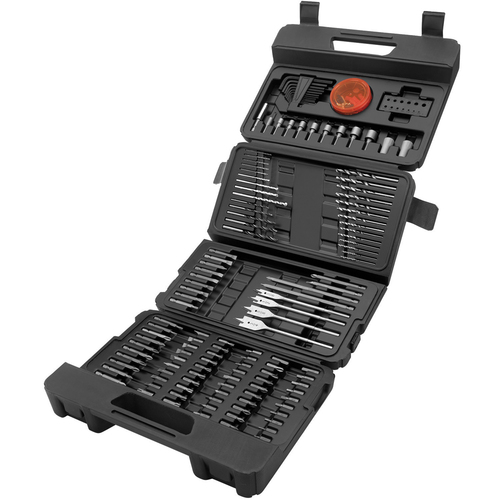 Black & Decker Drill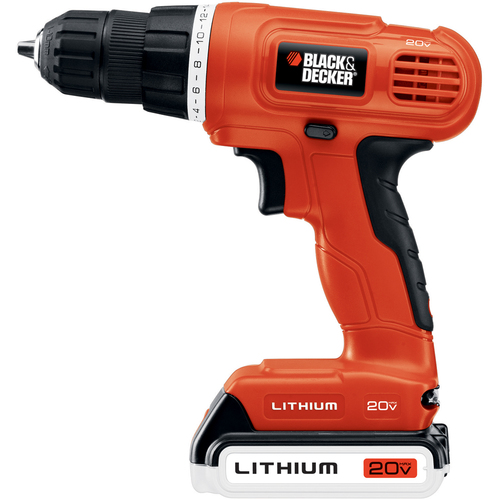 Dremel Rotary Tool Kit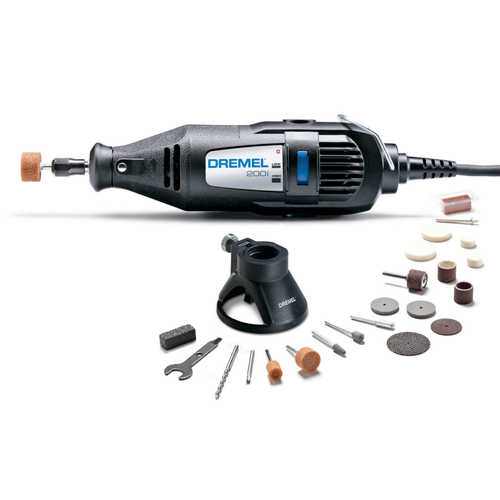 I bet you never would have guessed those were on my shopping list, and they weren't for that special man in my life, they are all for ME! Although that special man is quite excited about having a powerful drill since our other one was quite pitiful!
If it wasn't for Brittany over at Pretty Handy Girl, I would never have known how to use any of these tools! I can't wait to have some time to play with my new tools…what should I make first?
Of course I had to throw in something crafty in my purchases. Here is my main item that I actually left the house for…
Brother Limited Edition Project Runway Sewing Machine from Walmart
If you ventured out online or in stores, what goodies did you pick up?
Until next time!